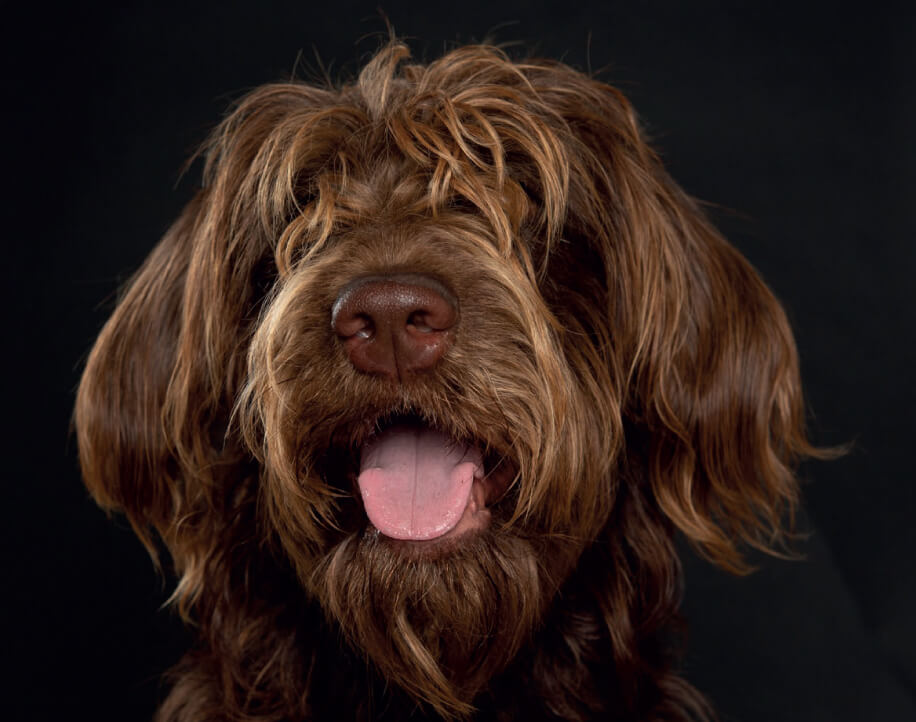 COVID-19 Procedures
Some of our spas are now open by appointment only. Please read the below COVID-19 procedures.
Open Spas
1.

Before your appointment you'll receive a call to discuss your grooming requirements.

2.

Please arrive 5 minutes before your appointment and wait outside the salon. Our groomer will provide a clean dog lead so you can take your own one away with you.

3.

After handing over your dog, we'll check them over and give you a thumbs up to leave. If there is an issue then we may need to ask some questions (from a distance, of course).

4.

If a kennel has to be used dogs will be spaced apart. Any kennels and bedding that are used will be thoroughly washed.

5.

Please collect promptly, a late collection fee of £10 will be charged

as it could be an infection risk to keep multiple dogs on premises at this time.

6.

All surfaces and the floor will be cleaned between each client.